Visio XL
Visio XL
The Visio is the new generation of pool cleaners from Hexagone, with a view to become a new reference product in the field of public swimming pool cleaning.
Navigation via high-precision gyroscope.

Suction power 100 m3/h.

On-board camera.

Gear transmission.
Double pump power - 1 Pump for the central suction and 1 Pump for the lateral suction. 100% cleanliness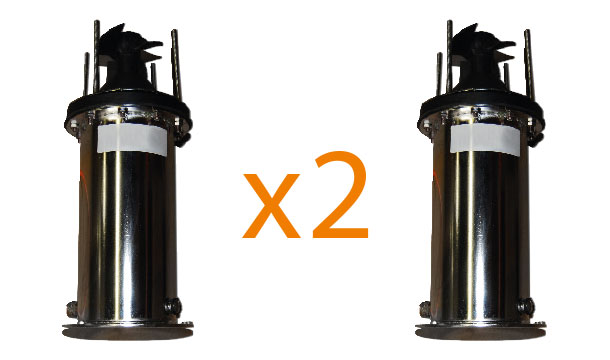 CAMERA
Video Camera Equipped with 7'' Screen. For the total control in pool and under movable floors. Joystick to easily manoeuvre pool cleaner.Color Transmission screen,
bluetooth to communicate with and set up your pool cleaner at a distance.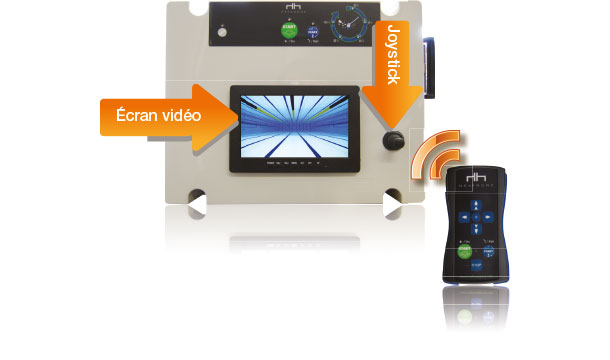 5 types of modes auto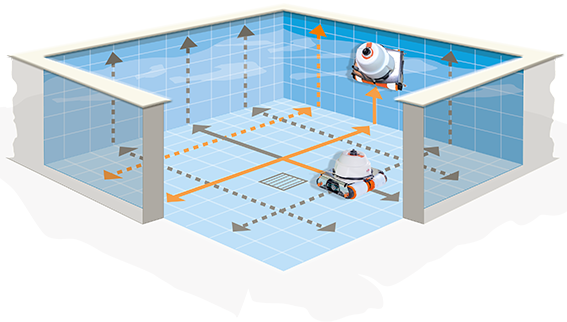 Floor and walls mode
3h for 25 m - 5h for 50 m.
Filters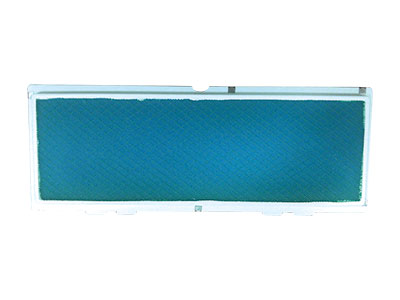 105 micron filters
4 filters in the robot (2 per cassette).
Brushes and Accessories
3 types of brushes.